Grading to Gold
up to Green/Wht

Grading to Green/Blk
up to Brown/Blk

Grading to Shodan-Ho Belt


Black Belt Certificates:
Payments
©2023 www.sanshinmartialarts.com
Club Patch
required by orange belt $15
Canadian Flag required by blue belt $7.50
Association Patch
required by purple belt $15
GRADINGS
MEMBERSHIPS
Adults/Teens

Session
Choose
3 or 6 months


SAVE with monthly!
$96/mo +tx
recurs monthly


Yearly $999
(Summer extra)
for kids payments click >>> Kids Payments
Please note that there are no refunds on membership fees once classes have started.
Refunds will be issued for cancellations made before the start of a session
subject to a $35 administration fee.
Student Handbook
68 pages includes
kata, kobudo, diagrams
& yakusoku. $34.99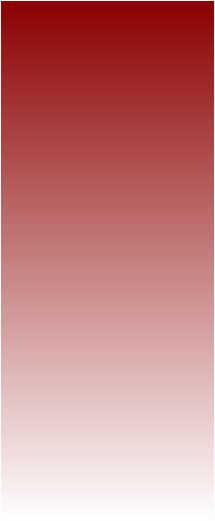 SANSHiN MARTiAL ARTS
karate - kobudo - self defense

Checkout with Visa, Mastercard or Paypal

(applicable HST will be added)
Black Gi Uniform

Great for wearing to any class except gradings. See white gi on
STORE
page


Club T-Shirts
Black shirts with
CREST design

CRESTS (required at various belts)
See our online store for all other items > click >>> STORE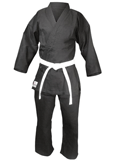 SHODAN
NIDAN