©2022 www.sanshinmartialarts.com

Teens & Adults

FILL IN THIS FORM TO REGISTER
or to request a free teen/adult trial class!

For Kids Registration click>>>
Bushido Kids Karate

NO hidden fees! See our payments page.
includes a FREE uniform for NEW students!
(gradings to new belts are extra)
Fast and Easy Online Registration
Payment may be made online using visa, mastercard or paypal
These options will be displayed once registration is submitted,
or click "payments" in the menu at left for details.
For information on kids registration click:
Bushido Kids Karate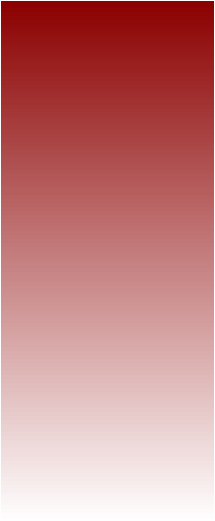 SANSHiN MARTiAL ARTS
karate - kobudo - self defense